Models
Grow your business quickly with engagement options designed to suit your preferred involvement level.
TALK TO US
Flexible outsourcing
Scale your business via our wide range of solution models—from setting up your facilities to outsourcing fully managed business services. Whether you need to outsource just components or full campaigns, we've got just the right outsourcing model for you.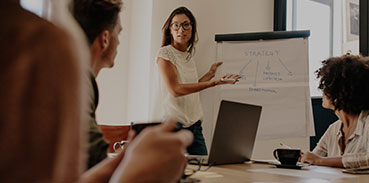 Build-Operate-Transfer
Set up your offshore operations without the upfront commitment and then take the wheel when you're ready to drive.
Interested? Let's work together!
Start flexing your capabilities with the right offshore solution.